Brother James Henry Argrett, Sr.
Scholarship Golf Tournament
As a pioneer for change within the Jacksonville, Florida, community, Brother James H. Argrett, Sr. was selected by Omega4Change to be the name bearer for its Scholarship Golf Tournament. 
A resident of Jacksonville, Brother Argrett, retired from the Duval County School System in 1968 after 36 years of dedicated service. During this time, he was an advocate for change in the School System, at a period in our history of discrimination, segregation, and separate-but-equal laws. 
When Brother Argrett entered Omega Land, he was the oldest living member of the Omega Psi Phi Fraternity, Inc. 
Brother James Henry Argrett, Sr. will always be remembered as an Omega Man who epitomized the Fraternity's Cardinal Principles of Manhood, Scholarship, Perseverance, and Uplift.
****If you would like to add specific information to your signage, please email [email protected]****
Send CashApp Payments to $Omegas4Change
Presenting Sponsor - Eagle $10,000
• Company logo prominently on give-away gift
• Company logo on sponsor & leader boards & all event banners
• Company name & logo on all pre-event, event-day & Post-event promotional materials
• Large Banner ad on Omegas4Change Website
Presenting Sponsor - Eagle $5,000
• Company logo prominently on give-away gift
• Sponsorship of Carts and Putting Green
• Prominent listing on sponsor & leader boards
•Company name & logo on all pre-event, event-day & Post-event promotional materials
Titanium Sponsor - Birdie $3,000
• Sponsorship of Awards Ceremony  
• Prominent listing on sponsor & leader boards  
• Company name & logo on all pre-event, event-day 
•Banner ad on Omegas4Change Website 
Platinum Sponsor - Par $1,000
• Sponsorship of Registration  
Tee Hole Sponsor Level 2 - $500
• Signage at Clubhouse Entrance  
• Banner ad on Omegas4Change Website 
Tee Hole Sponsor Level 1 - $150
• Sign and special locations requested
• Name will be listed on Patrons Page on website for 1 year 
1 Player per Cart! This is a social distancing approved event. Grab and go lunch will be provided. Awards will be presented via zoom
For more information call: Booker T. Harris - (904)699-8413, TC Newman (904) 608-7205, or Edgar mathis - (904) 759-1602
Player Registration: $125 per player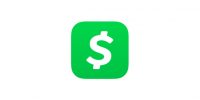 Send CashApp Payments to $Omegas4ChangeJax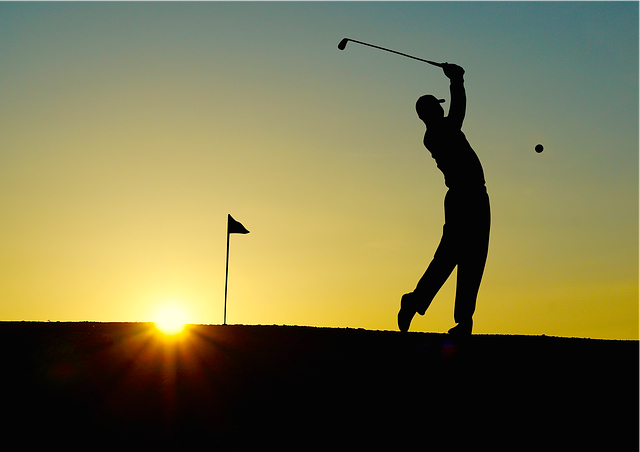 Marsh Creek Golf and Country Club
169 Marshside Drive St. Augustine, FL 32080
(904) 461-1101


21st Annual JH Argrett Scholarship Golf Tournament